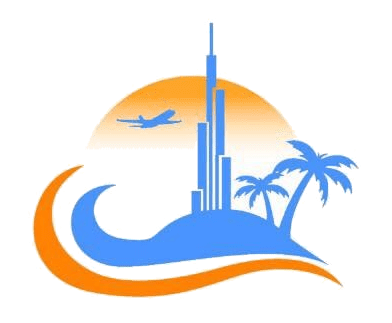 " A complete travel solution "
Inclusion
20 Min Fly board Ride in Dubai Beach
Safety Gears
Instructions for the device use will be provided by the Instructor
Pick up & Drop Off Facility
Description
Fly Boarding is the most astonishing and extreme water activity in Dubai. This activity is pulling more people looking for an unmatched dose of fun and experience. Flyboarding is an extreme water sport that is both thrilling and adventurous. This activity is growing in popularity in Dubai. Flyboards are boards that hover above the water. You can jump, fly high and perform tricks like a backflip in the water. The board's centre is connected by a 12-meter-long hose that has water flowing into it. This jet's power can propel a person up to 10 meters high. The jetpack will be controlled by an instructor, so you can just stand straight and have fun. Even if it is your first time, don't worry. Our professional instructors will help you in understanding the method, following which you can soar over Dubai's flickering waters with the fly board and soak up the scenic perspectives in a manner very incredible. You cannot experience this activity in many places. So we highly recommend you to experience this at least once.
Book your tickets with My Choice Tourism and fly to the skies and perform somersaults with the most thrilling water sport, Flyboarding.

Terms & Conditions
The rates may change without notice.
You can visit https://mychoicetourism.com/ for the payment or bank draft or cheque to the office will do the trick.
No refunds for things you didn't utilize.

We do not accept for any damage on the trip on any of your things.
Gallery
Reviews
FAQ's
What is the local currency of Dubai?
When is the best tinme to travel to Dubai?
Is Alcohol allowed in Dubai?
Can I get a sim card in Dubai?
Is Dubai safe?
Recommended Packages
;