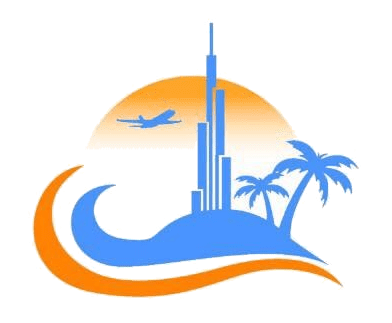 " A complete travel solution "
Inclusion
Entry ticket to Wild Wadi Water Park

Access to the world's tallest and fastest fun rides

Rides suitable for all ages are available

Beverage and food available in the premises

Pick up & Drop Off Facility (If Sharing/Private Transportation option selected)
Description
My Choice Tourism can provide a fun-filled day out in Dubai with a visit to the Wild Wadi Park, which has some of the world's most thrilling rides. Wild Wadi Park is located in Jumeirah, one of the most luxurious areas in Dubai, adjacent to Burj Al Arab. It's the perfect spot to take a break from your daily routine. The park's defining characteristics are Juha and his seafaring friend, Sinbad, who are central to interesting Arabian folklore.
There are more than 25 rides you can enjoy here, which include the Master Blaster, an uphill roller coaster, the Ring Rides, which take you on your choice of a single or double ring, the Jumeirah Sceirah - a free-fall water slide that rises to 33 meters, the Wipeout and Riptide rides which produce a realistic wave effect, and the Breakers Bay - the largest in the Middle East.
Terms & Conditions
The rates may change without notice.
You can visit https://mychoicetourism.com/ for the payment or bank draft or cheque to the office will do the trick.
No refunds for things you didn't utilize.
We do not accept for any damage on the trip on any of your things.
Gallery
Reviews
FAQ's
What is the local currency of Dubai?
When is the best tinme to travel to Dubai?
Is Alcohol allowed in Dubai?
Can I get a sim card in Dubai?
Is Dubai safe?
Recommended Packages
;