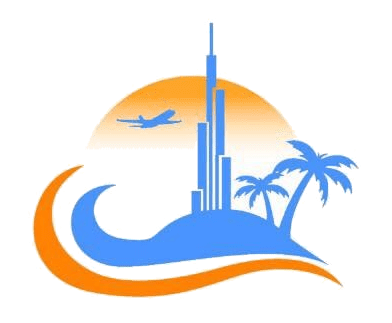 " A complete travel solution "
Inclusion
Pick up & Drop Off Facility (If option selected)

VR Park Dubai 'Pay & Play' Pass (as per your selected games)
Pass is not transferable or refundable
Description
VR Park Dubai, which spans over the two floors of Dubai Mall, is home to one of the best VR and AR-based attractions in the UAE. It features around 18 interactive rides and is intended to challenge the perception of reality. Also home to Dubai Aquarium, Underwater Zoo, KidZania, and Dubai Ice Rink. You can embark on this 4-hour tour through VR Park Dubai, and you will be transported into a futuristic world of imagination that is built on the concept of shared escapism. Take a 4-hour tour of VR Park Dubai to experience the future of imagination based on the futuristic concept "shared escapism".Book your ticket with My Choice Tourism, and get into the para dimensional realm of virtual reality.
Terms & Conditions
The rates may change without notice.
You can visit https://mychoicetourism.com/ for the payment or bank draft or cheque to the office will do the trick.
No refunds for things you didn't utilize.
We do not accept any damage on the trip on any of your things.
Gallery
Reviews
FAQ's
What is the local currency of Dubai?
When is the best tinme to travel to Dubai?
Is Alcohol allowed in Dubai?
Can I get a sim card in Dubai?
Is Dubai safe?
Recommended Packages
;