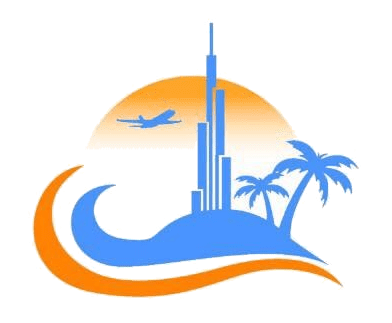 " A complete travel solution "
Inclusion
Class includes safety techniques and tips for breath control
A video session that serves as a key to introduction to diving
30 minutes dive with a veteran diver
Instructions by Professionals

Pick up & Drop Off Facility
Description
Explore the region's stunning marine world during your Dubai get-away! Go along with us for a life-changing scuba dive excursion which guarantees you of a super energizing outing. Rayna Tours offers bespoke diving packages for both seasoned jumpers and those who wish to learn scuba diving in Dubai. If you are new to this, we have excellent professionals on deck to teach you everything you need to know for scuba diving. You will have a few tutorial classes and will prepare for the dive. Prior to the dive, a video will be shown highlighting the do's and dont's of the dive. Then, you are ready to plunge into the sea! you will be accompanied by a veteran diver throughout your time underwater. So, it will be a great experience if you want to try this water sport.

Terms & Conditions
The rates may change without notice.
You can visit https://mychoicetourism.com/ for the payment or bank draft or cheque to the office will do the trick.
No refunds for things you didn't utilize.
We do not accept for any damage on the trip on any of your things.

Gallery
Reviews
FAQ's
What is the local currency of Dubai?
When is the best tinme to travel to Dubai?
Is Alcohol allowed in Dubai?
Can I get a sim card in Dubai?
Is Dubai safe?
Recommended Packages
;