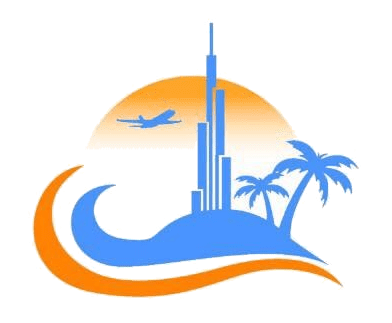 " A complete travel solution "
Inclusion
An opportunity to learn about Emirati royalty, culture, and heritage

Experience the opulence of the region's royal architecture

Visit the Gifts Room, the House of Knowledge and the Presidential Banquet Room
Description
Experience Abu Dhabi's most unusual attractions such as Qasr Al Watan or the Palace of the Nation! The significant government buildings are situated at Qasr Al Watan, a striking portion of the capital city's Presidential Palace complex. The building serves as a venue not only for the country's supreme constitutional authority but also for hosting global leaders when they visit the UAE. Discover the opulence of the architecture and cultural heritage while following in the footsteps of Emirati royals.
Step inside the largest central dome in the country and discover one of the finest examples of Arabian architecture. Visit the palace's diverse sections adorned with intricate, attention-detail artistry, as well as watch videos showing the fascinating facets of its architecture. Take in the magnificent chandeliers made up of more than 300,000 crystal pieces. Explore the Room of Gifts displaying the finest items. Explore the House of Knowledge and marvel at the extravagance of the Presidential Banquet area.
Terms & Conditions
The rates may change without notice.
You can visit https://mychoicetourism.com/ for the payment or bank draft or cheque to the office will do the trick.
No refunds for things you didn't utilize.
We do not accept for any damage on the trip on any of your things.
Gallery
Reviews
FAQ's
What is the local currency of Dubai?
When is the best tinme to travel to Dubai?
Is Alcohol allowed in Dubai?
Can I get a sim card in Dubai?
Is Dubai safe?
Recommended Packages
;