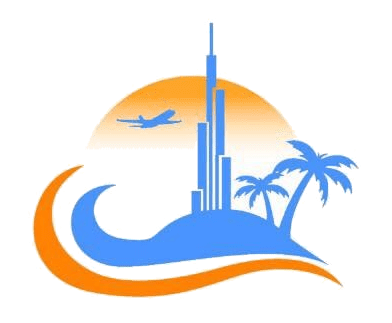 " A complete travel solution "
Inclusion
Admission to the Museum of Illusions in Al Seef

Access to 80+ interactive exhibits that are suitable for all ages

Experience mind-bending optical illusions

Explore Anti-Gravity Room, Ames Room, Rotated Room, and Infinity Room

Walkthrough Vortex Tunnel

Play games and puzzles in the Smart Playroom

Pick up & Drop Off Facility (as per option selected)
Description
In the city of Gold, prepare to be surprised by the fascinating world of illusions. With so many visual experiences, the museum of illusions is designed to leave you in awe. Get ready for a whole new side of Dubai that will confuse you and yet educate you at the same time.
You will see Dubai as the land of illusions after visiting the world's largest illusion museum. Experience an array of visual, sensory, and educational experiences at the museum of illusions. Embark on a magical journey suitable for people of all ages. This museum has everything to blow your mind, from optical illusions to challenging puzzles. The museum is just one example of Dubai's endless surprises. Prepare yourself for the unexpected.
Terms & Conditions
The rates may change without notice.
You can visit https://mychoicetourism.com/ for the payment or bank draft or cheque to the office will do the trick.
No refunds for things you didn't utilize.
We do not accept for any damage on the trip on any of your things.
Gallery
Reviews
FAQ's
What is the local currency of Dubai?
When is the best tinme to travel to Dubai?
Is Alcohol allowed in Dubai?
Can I get a sim card in Dubai?
Is Dubai safe?
Recommended Packages
;