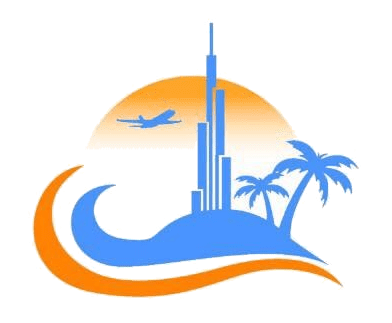 " A complete travel solution "
Inclusion
Visit the world's largest natural flower garden
Relish around 50 million flowers in this colossal 72000 sq. ft. garden
See a wide spectrum of plants and flowers
Butterfly garden with 15000 free-flying butterflies
Stroll under a canopy of colorful umbrellas, 3D floral designs, and lake parks
Facilities include many dining outlets, shaded areas and themed sections with pools and fountains
Description
The Miracle Garden Dubai is the most beautiful flower garden in the world! The garden is home to nearly 50 million flowers in the world across different various species. Masterminded in incredibly wonderful shapes, plans and topics; the flower garden is a tangible enjoyment to your faculties. A world free of stress and with an amazing natural aroma. Appreciate the outdoor water pools, flower-decked vintage vehicles, diverse moulded walkways, ways secured with beautiful umbrellas, and some extraordinarily astounding plans that rejuvenate your mind, body and soul. We at My Choice Tourism have brought you this amazing trip for your rejuvenation!

Terms & Conditions
The rates may change without notice.
You can visit https://mychoicetourism.com/ for the payment or bank draft or cheque to the office will do the trick.
No refunds for things you didn't utilize.
We do not accept for any damage on the trip on any of your things.
Gallery
Reviews
FAQ's
What is the local currency of Dubai?
When is the best tinme to travel to Dubai?
Is Alcohol allowed in Dubai?
Can I get a sim card in Dubai?
Is Dubai safe?
Recommended Packages
;