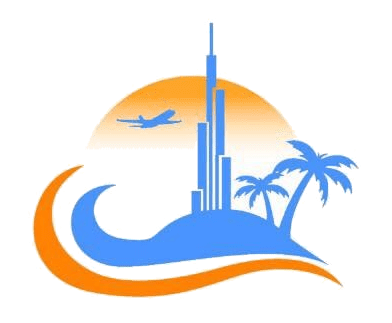 " A complete travel solution "
Inclusion
Hotel pick up and drop off

La Perle by Dragone live show

65 artists from across 23 countries




Magnificent 270-degree view



Mesmerizing magic shows and artworks

On-stage pool filled with 2.5 million gallons of waters



Description
La Perle by Dragone is the award-winning performance that has captivated the world. Created and produced by Franco Dragone, La Perle is an unmissable masterpiece of magical wonders, and artworks so mesmerizing, that you will want to visit again. La Perle is better being termed as the live state of art technology. The theater is quite popular and it has around 1300 seats for the audience. The theater is being staged with 450 performances in a year, which is basically quite impressive. The theater which is situated in the city of the Al Habtoor city is having 3D projection system which makes the theater experience the best. Basically it is having 360 degree sound system on the floor, walls everywhere surrounding the theater. This will truly be a once in a lifetime experience.
Terms & Conditions
The rates may change without notice.
You can visit https://mychoicetourism.com/ for the payment or bank draft or cheque to the office will do the trick.
No refunds for things you didn't utilize.
We do not accept for any damage on the trip on any of your things.
Gallery
Reviews
FAQ's
What is the local currency of Dubai?
When is the best tinme to travel to Dubai?
Is Alcohol allowed in Dubai?
Can I get a sim card in Dubai?
Is Dubai safe?
Recommended Packages
;