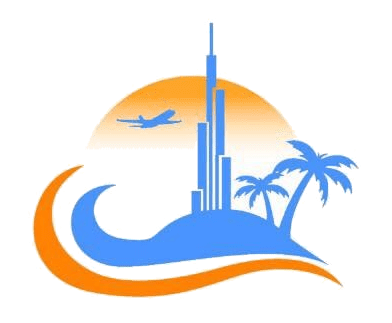 " A complete travel solution "
Inclusion
A ticket to the Global Village



Global Village Tour
Enjoy shopping at various retail outlets
Fun activities
Amazing rides
Kids theatre
Meet people from around 70 countries
Description
Global Village is the world's largest tourism, leisure, shopping, and entertainment project. The place comprises cultures of over 90 different countries in one place. It is the biggest cultural, entertainment family hub of the UAE. You will undoubtedly have a wonderful time exploring and experiencing the different cultures, traditions of different countries. It will almost be like you visiting those countries in themselves. This place is truly something which you absolutely cannot forget to visit on your Dubai trip. This package will include a hotel pickup, the ticket to the Global Village, and hotel drop off afterwards.
Terms & Conditions
The rates may change without notice.
You can visit https://mychoicetourism.com/ for the payment or bank draft or cheque to the office will do the trick.
No refunds for things you didn't utilize.
We do not accept for any damage on the trip on any of your things.
Gallery
Reviews
FAQ's
What is the local currency of Dubai?
When is the best tinme to travel to Dubai?
Is Alcohol allowed in Dubai?
Can I get a sim card in Dubai?
Is Dubai safe?
Recommended Packages
;