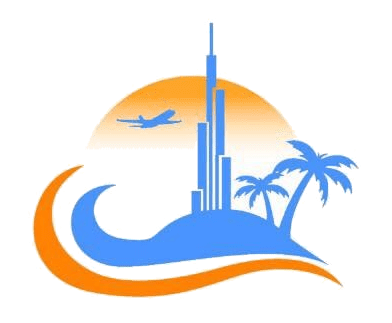 " A complete travel solution "
Inclusion
More than 200 pavilions

Authentic cuisines from different parts of the world

World's largest 360-degree projection surface

Experience numerous architectural and structural marvels all in a single place
Description
Expo 2020, a World Expo is currently being hosted by Dubai in UAE from 1 October 2021 to 31 March 2022. It is a global exhibition that brought together 192 countries and it's the first such event to be held in an Arab nation. Expo 2020 Dubai's theme is "Connecting Minds, Creating the Future". Sustainability, Opportunity and Mobility are the sub-themes. Expo 2020 Dubai recognizes the importance of collaborating across cultures, nations, and regions to solve global problems. Each country has its own pavilion in the Expo, where they will be showcasing its culture, history, and innovations. Explore the pavilions of more than 190 nations and learn about the latest architecture, innovations and technological advancements.
Terms & Conditions
The rates may change without notice.
You can visit https://mychoicetourism.com/ for the payment or bank draft or cheque to the office will do the trick.
No refunds for things you didn't utilize.
We do not accept any damage on the trip on any of your things.
Gallery
Reviews
FAQ's
What is the local currency of Dubai?
When is the best tinme to travel to Dubai?
Is Alcohol allowed in Dubai?
Can I get a sim card in Dubai?
Is Dubai safe?
Recommended Packages
;