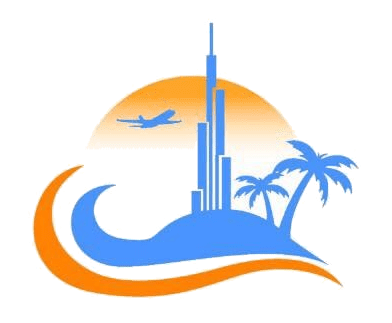 " A complete travel solution "
Inclusion
Etihad Museum Tickets

Pick up & Drop Off Facility (If Sharing/Private Transportation option selected)
Description
The Etihad Museum is located at the site of Union House, where the historic agreement formally unifying the United Arab Emirates was signed in 1971. It invites guests to experience the country's distinctive culture, history, heritage, and economic conditions before and after the emergence of the United Arab Emirates. Here, you'll find a diverse collection of old photographs, historical objects, and fascinating artefacts from the Sheikh's personal collections. It includes items such as Sheikh Hamad Al Sharqi's golden dagger and Sheikh Rashid's passport.
Take in the beautiful architecture of its eight pavilions, watch an enlightening 3D movie about the country's history, and be amazed by the mesmerizingly massive painting by the award-winning artist, Abdul Qader Al Rais. The timeline of the UAE's unification can be explored, as well as the biographies and family trees of the founding fathers. The museum is equally extraordinary for its striking architecture that is modelled after the design of the Constitution and includes a cool library, a flowering garden, and a temporary exhibition gallery.
Terms & Conditions
The rates may change without notice.
You can visit https://mychoicetourism.com/ for the payment or bank draft or cheque to the office will do the trick.
No refunds for things you didn't utilize.
We do not accept for any damage on the trip on any of your things.
Gallery
Reviews
FAQ's
What is the local currency of Dubai?
When is the best tinme to travel to Dubai?
Is Alcohol allowed in Dubai?
Can I get a sim card in Dubai?
Is Dubai safe?
Recommended Packages
;