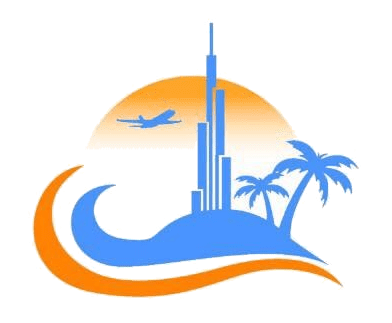 " A complete travel solution "
Inclusion
100 to 150 meters high ride in the air for 7 Minutes

No previous experience required

Instructions by Professionals

Pick up & Drop Off Facility (If Private Transportation option selected)
Description
Parasailing, as the name suggests is a mix of paragliding and sailing. There's nothing like parasailing for a unique and beautiful view of the surroundings. Parasailing is fun and full of adventure. A tandem parasailing trip at an altitude of about 150 meters over the Marina beach in Dubai is an amazing experience for you and your family or friends. We at My Choice Tourism offer you the most rewarding and safest parasailing experience possible, so you can make it the highlight of your Dubai vacation. The thrill of parasailing in Dubai begins as you board a speedboat out over the glistening waters. A harness will be attached to your parasail yoke (like a parachute). Feel the thrill of exceedingly high speeds as the boat's tow rope expands completely and the chute inflates. Book your parasailing with My Choice Tourism and
enjoy the warm breeze as you glide through the Arabian Gulf, marvelling at the majestic beaches. This experience will be something that you will cherish for your lifetime! So, don't miss this amazing opportunity and book this trip now!
Terms & Conditions
The rates may change without notice.
You can visit https://mychoicetourism.com/ for the payment or bank draft or cheque to the office will do the trick.
No refunds for things you didn't utilize.
We do not accept for any damage on the trip on any of your things.
Gallery
Reviews
FAQ's
What is the local currency of Dubai?
When is the best tinme to travel to Dubai?
Is Alcohol allowed in Dubai?
Can I get a sim card in Dubai?
Is Dubai safe?
Recommended Packages
;