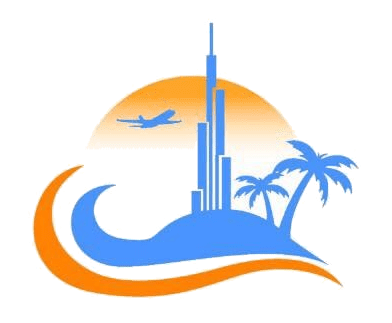 " A complete travel solution "
Inclusion
Ice Park

Dinosaur Park

Art Park

The Glow Park

Colourful World

Glowing Safari

Happy Forest

Ants Party, Panda Paradise

Rabbit Heart, Candy Land

Talking Tree

Live musical shows, water shows, and rides
Description
Looking for something low-key, yet very fun and educational at the same time? One of the most unique and the biggest of its kind theme park, Dubai Glow Garden at Zabeel Park is a flat out case of compelling artwork! As a well-made huge garden, it offers you the chance to see the miracles produced using recyclable items. So go along with us for an outing to this wonderful goal which not just guarantees you an outlandish family fun and entertainment yet in addition an extraordinary educational experience. All things considered, the shows seen here glow at the mood of its unique center: to limit the carbon footprints and effectively conserve the environment and minimize its pollution. Apart from the amazing gardens, you can stroll along its glowing tunnels, get enchanted by the amazing view of "Art by Day and Glow by Night" art piece by various artist. The theme park also features live performances by international, regional artists and acrobats, apart from several mesmerizing shows including Colorful World (light and laser show) and Magical Nights. All in all, this will be an amazing experience for you and we suggest that you don't miss it!
Terms & Conditions
The rates may change without notice.
You can visit https://mychoicetourism.com/ for the payment or bank draft or cheque to the office will do the trick.
No refunds for things you didn't utilize.
We do not accept for any damage on the trip on any of your things.
Gallery
Reviews
FAQ's
What is the local currency of Dubai?
When is the best tinme to travel to Dubai?
Is Alcohol allowed in Dubai?
Can I get a sim card in Dubai?
Is Dubai safe?
Recommended Packages
;