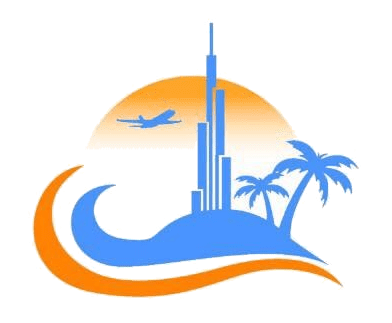 " A complete travel solution "
Inclusion
Dubai Mall Aquarium Tickets
A view of Underwater Zoo Aquarium
Pick up and drop off option

Underwater Zoo, which has 3 ecological zones – Rainforest, Rocky Shore, and Living Ocean

Variety of species


Description
The Dubai Mall Aquarium is the world's largest suspended acrylic aquarium located on the ground floor of the Dubai mall, which is a 48-meter walk-through tunnel taking the visitors on a fascinating journey of marine life. It offers a 270-degree view of the aquarium from 11 meters below the surface of the tank. The aquarium rises up to the third floor. Home to over 33000 exotic marine life species, the place is sure to get your attention at first glance. Explore the world of the water animals including 40-year-old giant crocodile weighing 750 kg, pelagic fish, piranha, penguin, lizards, snakes and sharks and a lot more incredible species! This specific VIP line buster package by My Choice Tourism will give you access to not only the aquarium but other wonderful activities like Discovery Channel Shark Week Exhibit, Back of House Tour, Underwater Observatory, Submersible Simulator, Glass Bottom Boat Tour, Fish feeding and VRZoo 360.

Terms & Conditions
The rates may change without notice.
You can visit https://mychoicetourism.com/ for the payment or bank draft or cheque to the office will do the trick.
No refunds for things you didn't utilize.
We do not accept for any damage on the trip on any of your things.
Gallery
Reviews
FAQ's
What is the local currency of Dubai?
When is the best tinme to travel to Dubai?
Is Alcohol allowed in Dubai?
Can I get a sim card in Dubai?
Is Dubai safe?
Recommended Packages
;