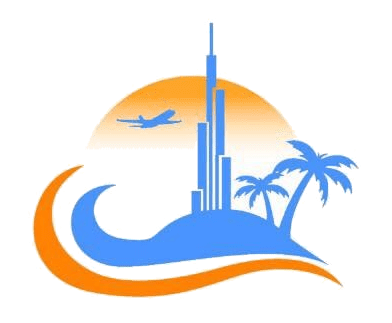 " A complete travel solution "
Inclusion
15 Min Donut ride in Dubai Beach
Life Jackets and Safety gears
Safety instructions by trained professionals
Pick up & Drop Off Facility
Description
The Donut Ride tour by My Choice Tourism offers you the best ride as you dash over Dubai's water on an inflatable round donut shaped cylinder. Truth be told, Donut Ride Dubai is one of the most dynamic water sports activities intended for the individuals who love high speed and thrill. Just before you bounce on to the donut, you will be briefed all the safety instructions and after that get outfitted with your life jacket. Your donut-like raft can accomodate two individuals and is joined to a fueled watercraft all through your 15-minute ride. As you'll be frantically dragged behind this watercraft, where the professional will adjust the speed according to your needs.

Terms & Conditions
Minimum 2 person are required for this ride.
The rates may change without notice.
You can visit https://mychoicetourism.com/ for the payment or bank draft or cheque to the office will do the trick.
No refunds for things you didn't utilize.
We do not accept for any damage on the trip on any of your things.
Gallery
Reviews
FAQ's
What is the local currency of Dubai?
When is the best tinme to travel to Dubai?
Is Alcohol allowed in Dubai?
Can I get a sim card in Dubai?
Is Dubai safe?
Recommended Packages
;