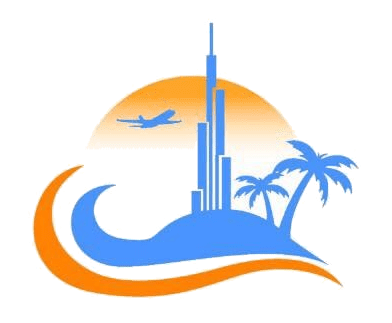 " A complete travel solution "
Inclusion
Hotel pickup and drop off
Amazing Dinner in the Sky experience
Scrumptious dinner with stunning view of the city

Description
Dinner in the sky is the most unique dining experience that once can have in their entire lifetime. It is listed as one of the most unusual restaurants around the world. Located in Sky Dive Dubai, a table is suspended by a crane 50 meters high in the sky of Dubai, while you indulge in unique scenery and luxurious dining. The experience is not for the faint of hearts. We have arranged for you to indulge in a scrumptious dinner 50 meters high in the sky! So, waste no further time and book this tour right now!

Terms & Conditions
The rates may change without notice.
You can visit https://mychoicetourism.com/ for the payment or bank draft or cheque to the office will do the trick.
No refunds for things you didn't utilize.
We do not accept for any damage on the trip on any of your things.
Gallery
Reviews
FAQ's
What is the local currency of Dubai?
When is the best tinme to travel to Dubai?
Is Alcohol allowed in Dubai?
Can I get a sim card in Dubai?
Is Dubai safe?
Recommended Packages
;