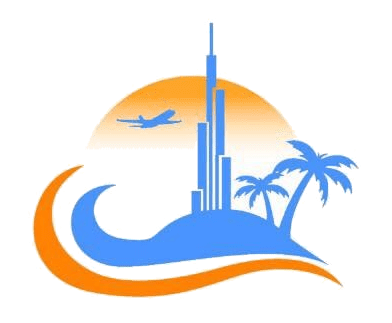 " A complete travel solution "
Inclusion
Entry to Chillout Ice Lounge

Wearing thermal clothing

Welcome drink (hot chocolate or tea)

Chicken BBQ skewers (2 pcs per person)
Description
You can experience -6 degrees temperature in 50 degrees of heat at the newly refurbished Chillout Ice Lounge Dubai. Chillout Ice Lounge is not only the first in Dubai but also the first in the Middle East that attracts enough attention and crowd.
It will amaze you with its breathtaking ice sculptures, ice seating and tables, and a warm interior, all of which are at a subzero temperature. The ice sculptures are true art masterpieces made from huge blocks of ice and are worth seeing. It is, even more, real and impressive to see the ice shards, stalactites, and stalagmites all around. With these ice-carved representations of Dubai's iconic landmarks as well as other classic wonders like an ice throne, you can have some cool pictures.
Terms & Conditions
The rates may change without notice.
You can visit https://mychoicetourism.com/ for the payment or bank draft or cheque to the office will do the trick.
No refunds for things you didn't utilize.
We do not accept for any damage on the trip on any of your things.
Gallery
Reviews
FAQ's
What is the local currency of Dubai?
When is the best tinme to travel to Dubai?
Is Alcohol allowed in Dubai?
Can I get a sim card in Dubai?
Is Dubai safe?
Recommended Packages
;