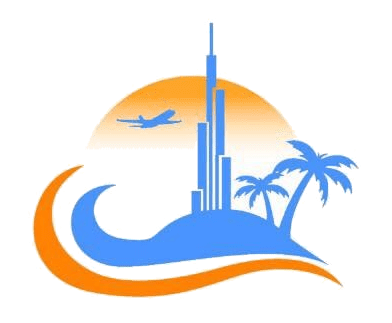 " A complete travel solution "
Inclusion
15 Min Banana Ride in Dubai Beach
Life Jackets and safety gears
Safety instructions by Professionals
Upto 6 people can ride at a time
Enjoy sunset at beach
Pick up & Drop Off Facility
Description
This is one of the most energizing sea rides accessible for families and groups visiting Dubai. We at My Choice Tourism offer superb options to enjoy this thrilling activity at its best. A banana-shaped boat, connected to a motor boat, will get you onto the center of Dubai's water, promising you an extraordinary adrenaline rushing experience. Feel the sprinkle of water and heavy wind blowing towards your face, as the speed boat pulls the banana boat quickly through the passage of water. So, take your friends or family on a unforgettable ride filled with fun and laughter with this special tour package.

Terms & Conditions
Minimum 2 person are required for this ride.
The rates may change without notice.
You can visit https://mychoicetourism.com/ for the payment or bank draft or cheque to the office will do the trick.
No refunds for things you didn't utilize.
We do not accept for any damage on the trip on any of your things.
Gallery
Reviews
FAQ's
What is the local currency of Dubai?
When is the best tinme to travel to Dubai?
Is Alcohol allowed in Dubai?
Can I get a sim card in Dubai?
Is Dubai safe?
Recommended Packages
;