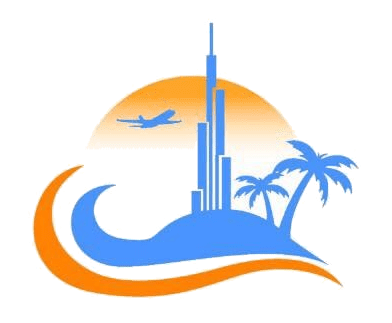 " A complete travel solution "
Inclusion
Hand-painted illusions at Dubai 3D World Selfie Museum

Create memorable photos with over 185 3D paintings

9 dedicated zones with themes such as Fantasy, Humour, Illusion, and many more
Description
Dubai's 3D World Selfie Museum is a brand-new attraction. This 21,000-square-foot facility is not only the world's largest 3D art museum but also the first of its kind in the region. The nine zones of this museum feature close to 200 three-dimensional art installations, making it the perfect destination for both adults and children alike. Each artwork exhibited here features an exceptional trompe l'oeil effect that takes your imagination to another level. In addition, you'll get to interact, touch, and of course, live these oversized wonders up-close. The illusion allows you to step into a mural, portrait, or painting that seems to pop off the walls or floors, and by adding your creative participation make the scene or story come to life.
Terms & Conditions
The rates may change without notice.
You can visit https://mychoicetourism.com/ for the payment or bank draft or cheque to the office will do the trick.
No refunds for things you didn't utilize.
We do not accept for any damage on the trip on any of your things.
Gallery
Reviews
FAQ's
What is the local currency of Dubai?
When is the best tinme to travel to Dubai?
Is Alcohol allowed in Dubai?
Can I get a sim card in Dubai?
Is Dubai safe?
Recommended Packages
;