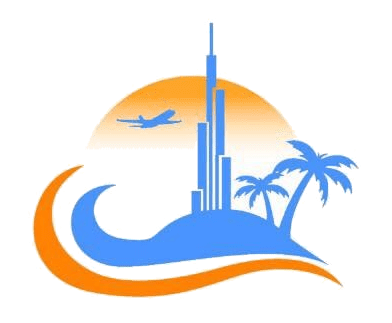 " A complete travel solution "
Inclusion
View one of the largest 3D panoramas in the world that will transport you to a unique golf environment.

Wear the 3D glasses, handle the fluorescent putter and ball, and dodge the 3D obstacles while playing next-level indoor mini-golf.

Play golf on progressively more difficult levels as you progress.

See the stunning images, figures, and shapes crafted by professional 3D artists throughout the play.
Description
This 3D Blacklight Minigolf course in Dubai will captivate you with its fascinating leisure time! This is indoor mini golf set in a spectacular setting at the 3D Blacklight Panorama in the heart of JBR. With the backlight and 3D visuals, you have something cool to do on those hot afternoons in Dubai.
Hand-painted by some of the finest and most well-known 3D artists in the world, the entire course is decorated with spectacular, bright and surreal images that add drama to the game. Colours and depth combine to create a world of fantasy that will take you to a world of imagination. The visuals, dynamics, and impressions are so authentic that the environment appears alive and majestic. Golf has never been played like this before.
Everyone can enjoy this innovative leisure activity. Experience an unforgettable mini-golf experience for company events, birthday parties, school visits, and team building events.
Terms & Conditions
The rates may change without notice.
You can visit https://mychoicetourism.com/ for the payment or bank draft or cheque to the office will do the trick.
No refunds for things you didn't utilize.
We do not accept for any damage on the trip on any of your things.
Gallery
Reviews
FAQ's
What is the local currency of Dubai?
When is the best tinme to travel to Dubai?
Is Alcohol allowed in Dubai?
Can I get a sim card in Dubai?
Is Dubai safe?
Recommended Packages
;