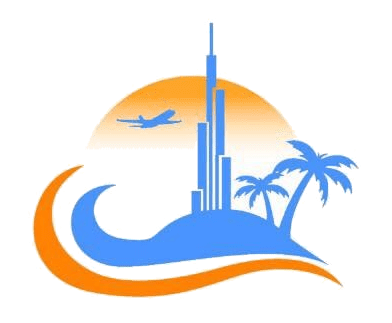 " A complete travel solution "
Inclusion
iFly Admission Tickets

20 mins briefing session

IFLY Gear: Flying Suit, Helmet, disposable socks & goggle

1 to 1 tunnel session with iFLY Instructor

Photos/Videos available at an Additional Cost
Description
iFly is a safer alternative to skydiving since it does not involve getting on a plane and jumping off. The experience is just as exhilarating and adventurous as skydiving! You will overcome your fears through this thrilling experience. Your flight jumpsuit, helmet, goggles, and earplugs will be put on by a professional after you have been instructed. Thereafter, you will enter the advanced vertical wind tunnel powered flight chamber. A 10-meter-high wind tunnel with two fans of 400 horsepower each can blow air at approximately 200 kilometers per hour. You will fly against gravity in this vertical wind tunnel flight experience. Instead, this produces an airflow almost identical to the free-fall conditions of skydiving. You will eventually begin to fly or fall, and then the free fall will be replicated exactly. The free fall will last two minutes, and you will be brought down gently. As you will be simulated to a skydive, you will have a great time. It is located in Dubai's City Center, Mirdif Mall, in eastern Dubai.
Book your tickets with My Choice Tourism and fulfill your fantasy of flying.
Terms & Conditions
The rates may change without notice.
You can visit www.mychoicetourism.com for the payment or bank draft or cheque to the office will do the trick.
No refunds for things you didn't utilize.
We do not accept for any damage on the trip on any of your things.
Gallery
Reviews
FAQ's
What is the local currency of Dubai?
When is the best tinme to travel to Dubai?
Is Alcohol allowed in Dubai?
Can I get a sim card in Dubai?
Is Dubai safe?
Recommended Packages
;