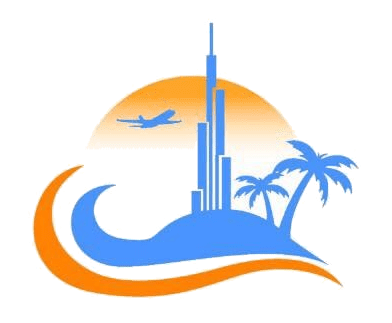 " A complete travel solution "
Inclusion
Entry ticket to the Flying Cup.

While suspended 40 metres above the ground, take a bite out of a culinary treat.

Experience the thrill of soaring over the city with a small group of up to 16 people.

Take great selfies and photos while flying over the city.
Description
The Flying Cup Experience is just another one of Dubai's spectacular attractions. Flying Cup Experience in Dubai is a memorable dining option while in the UAE. You will be carried to a height of 40 m and have the chance to see the stunning skyline of Dubai from this one-of-a-kind experience.

You can dine in the clouds while enjoying tasty meals and refreshments. Enjoy dining 40 m above the ground in UAE style. With this dining experience, you will have a 360-degree view of the Burj Al Arab, which makes these moments even more unique. Dining in the sky is something that does not happen every day, so make some unforgettable memories with your loved ones. Watch the sunset from the clouds as you enjoy your meal.
Terms & Conditions
The rates may change without notice.
You can visit https://mychoicetourism.com/ for the payment or bank draft or cheque to the office will do the trick.
No refunds for things you didn't utilize.
We do not accept for any damage on the trip on any of your things.
Gallery
Reviews
FAQ's
What is the local currency of Dubai?
When is the best tinme to travel to Dubai?
Is Alcohol allowed in Dubai?
Can I get a sim card in Dubai?
Is Dubai safe?
Recommended Packages
;