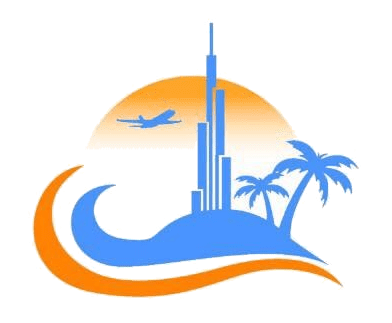 " A complete travel solution "
Inclusion
Entry passes to Kidzania

More than 80 role-playing activities for your child's social development

A supervisor's guidance on helping your child make the most of the educational city

Secret agent training camp to prepare detectives along with a game room for the kids to enjoy

Hospitals, clinics, cookie stations, chocolate factory, milk factory, bottling plant and other industrial roles are also available for kids

Pick up & Drop Off Facility (If Sharing/Private Transportation option selected)
Description
The entire city of Kidzania serves as a playground where children can learn and have fun while polishing their social skills. Kidzania offers a variety of role-playing experiences for your children, ranging from a Police Officer to a Dentist to a Restauranteur. Kids can use Kidzania's own currency to purchase goods and services, helping them learn the value of money, transactions, and dealing. Children can find everything they need in the city, including the bank, ATM, hospitals, supermarkets, theatres, pizzerias, and more. One of the best things about these activities is that they are all developed with children's height, mentality, and expectations in mind. The kids start here naive, earn money through role-plays, spend it, have a lot of fun, then go back more informed, more educated, and more independent.
Terms & Conditions
The rates may change without notice.
You can visit https://mychoicetourism.com/ for the payment or bank draft or cheque to the office will do the trick.
No refunds for things you didn't utilize.
We do not accept for any damage on the trip on any of your things.
Gallery
Reviews
FAQ's
What is the local currency of Dubai?
When is the best tinme to travel to Dubai?
Is Alcohol allowed in Dubai?
Can I get a sim card in Dubai?
Is Dubai safe?
Recommended Packages
;