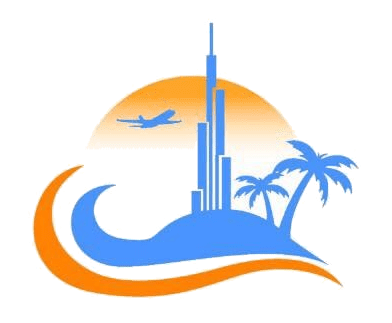 " A complete travel solution "
Inclusion
Admission ticket to Dolphin Live Show
Access to up-to-date marine mammal facility
Amazing dolphins and seal shows

Experience swimming with Dolphins, give them hugs and dance with them under the guidance of expert trainers



Description
Dubai Dolphinarium hosts amazing Dolphin and Seal live shows for people to watch and enjoy. The 45 minutes live Dolphins and Seal Show wherein the incredibly smart bottlenose dolphins and fur seals give a spectacular performance while displaying their intelligence and interacting with the audience as well as trainers. In Exotic Bird Show, there are various exotic birds and parrots. Besides all these fun experiences, there are some more exciting activities like mirror maze and 5D/7D cinematic experience. Dubai Dolphinarium is a perfect spot for a fun family outing. You get to interact with them after the show as well. This is a rare opportunity for you and you should not miss this! So, hurry up and come to this amazing journey with My Choice Tourism.
Terms & Conditions
The rates may change without notice.
You can visit https://mychoicetourism.com/ for the payment or bank draft or cheque to the office will do the trick.
No refunds for things you didn't utilize.
We do not accept for any damage on the trip on any of your things.


Gallery
Reviews
FAQ's
What is the local currency of Dubai?
When is the best tinme to travel to Dubai?
Is Alcohol allowed in Dubai?
Can I get a sim card in Dubai?
Is Dubai safe?
Recommended Packages
;