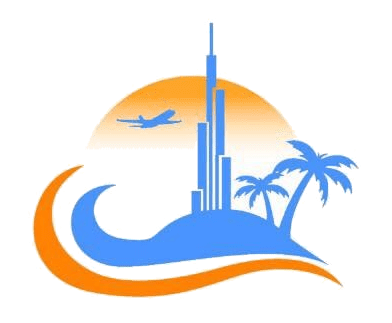 " A complete travel solution "
Inclusion
Burj Khalifa, the world's tallest building

Access to the 124th-floor or

148th-floor

observation deck



Amazing view of the entire Arabian Gulf and the city

Experience one of the world's fastest elevator

Thousands of artworks
Description
Want to have the best view of Dubai? Want to capture some unrealistically amazing views of the City of Gold? Witness unforgettable, check out an eagle-eye view of Dubai's landscape from the two observation decks of the iconic Burj Khalifa, the world's tallest building. Let your jaw hit the floor as you are elevated up 124 floors or the 148th floor (which is the highest floor you can go) and watch the unbelievable 360-degree views of the world below. The observation deck will be available for you for half an hour long! Don't miss this amazing opportunity to visit the Burj Khalifa! Book the Burj Khalifa tour tickets in advance to skip the long lines and save time.
Terms & Conditions
Book tickets at least 96 hrs

before, o

therwise dynamic price will be applicable

The rates may change without notice.
You can visit https://mychoicetourism.com/ for the payment or bank draft or cheque to the office will do the trick.
No refunds for things you didn't utilize.
We do not accept any damage on the trip on any of your things.
Gallery
Reviews
FAQ's
What is the local currency of Dubai?
When is the best tinme to travel to Dubai?
Is Alcohol allowed in Dubai?
Can I get a sim card in Dubai?
Is Dubai safe?
Recommended Packages
;